By now I'm sure you have heard or read about Equifax's massive security breach that exposed personal and financial information for over 140 million consumers.
I know what you're thinking …
"What's the Equifax Data Breach got to do with me?"
Well, not only were credit card and other credit account numbers acquired by the hackers … social security numbers, addresses and birth dates among other sensitive personal information were stolen. Your personal information may be among the 140+ Million consumers.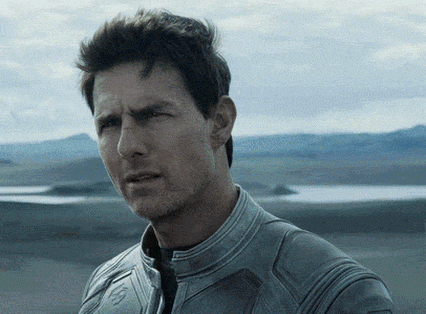 "WTW (What The Wealth) do I do now?"
I'm glad you asked. Here are 5 quick things to do right now.
Check To See If You Were Impacted
Equifax has created a new website for consumers to check if they have been impacted. Go to https://www.equifaxsecurity2017.com/potential-impact/ to find out if you are one of the ones impacted today.
If you are one of the (un)lucky ones impacted … hold up, wait a minute! Before you enroll in their program, read the fine print to make sure you don't waive your right to sue them in the future. Look for the "Arbitration Clause."
Get Free Copy of Your Credit Reports
You are entitled to at least 1 (some states may allow up to 2) #Free copy of your Credit Report from all three Credit Reporting Companies (Equifax, Experian and TransUnion) annually. You can also get a free copy of your credit report when you have been denied credit based on information in your credit report.
Go to http://www.annualcreditreport.com to get a free copy of your credit reports today.
Don't worry! It's easy and the website walks you through what to do.
Freeze Your Credit Reports
Each Credit Reporting Company (Equifax.com, Experian.com & TransUnion.com) has a service to Freeze your credit report so no one can access your information. They may charge a small fee to do it, but it just might be worth the investment.
Just remember to UnFreeze your credit report(s) before you apply for Credit.
Sign up for Credit Sesame
Get your Credit Score for #Free from Credit Sesame at https://tinyurl.com/ydgf4rkg. Just keep in mind that the credit score you will see is considered an "Educational Score" and will be different than the credit scores pulled and viewed by Financial Institutions.
Related: The Truth About Credit Scores for Consumers
Credit Sesame also has Identity Theft Insurance as well as a Credit Monitoring program.
Pay Attention
Stay abreast of what is going on with this data security breach, as well as money tips and ways to protect and Cover Your A$$ets at http://www.madammoney.com. You can also send your questions to info@madammoney.com.
Knowing what is on your Credit Report will make it easier for you to identify changes and take the necessary action immediately.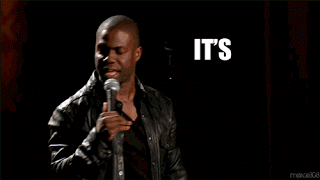 Post your tips below and don't forget to #Share this info with everyone you know. 
❤